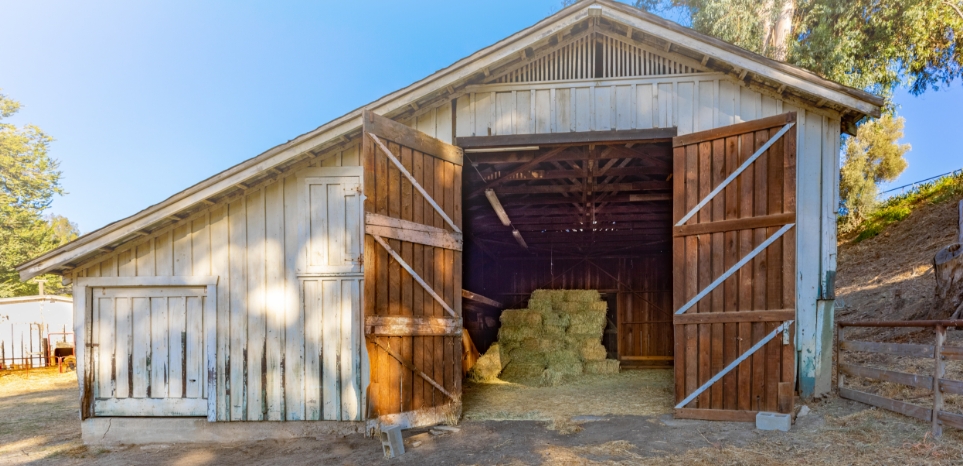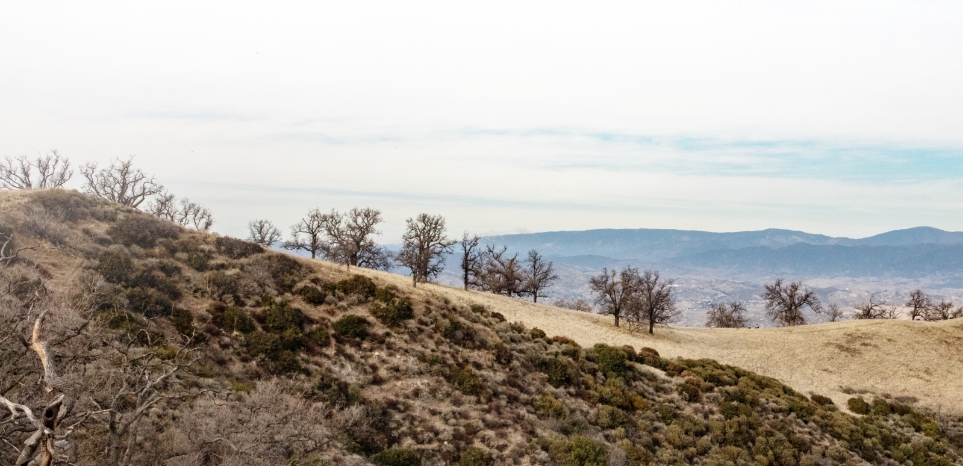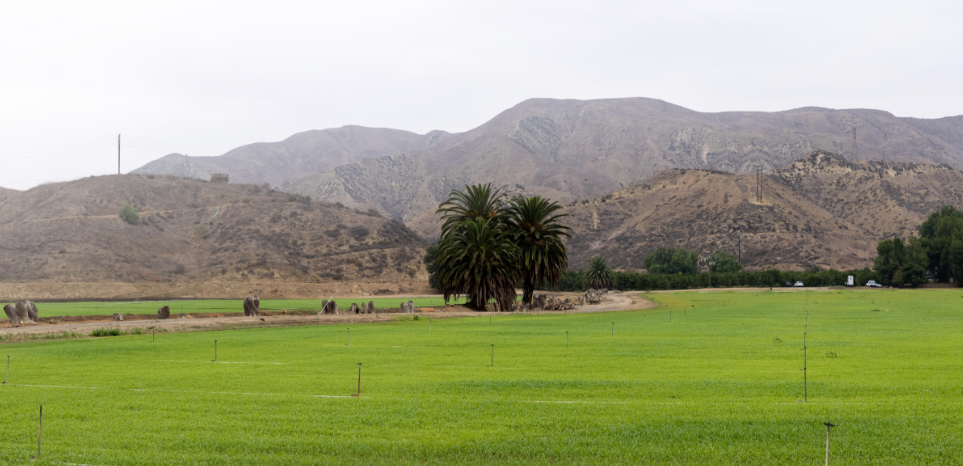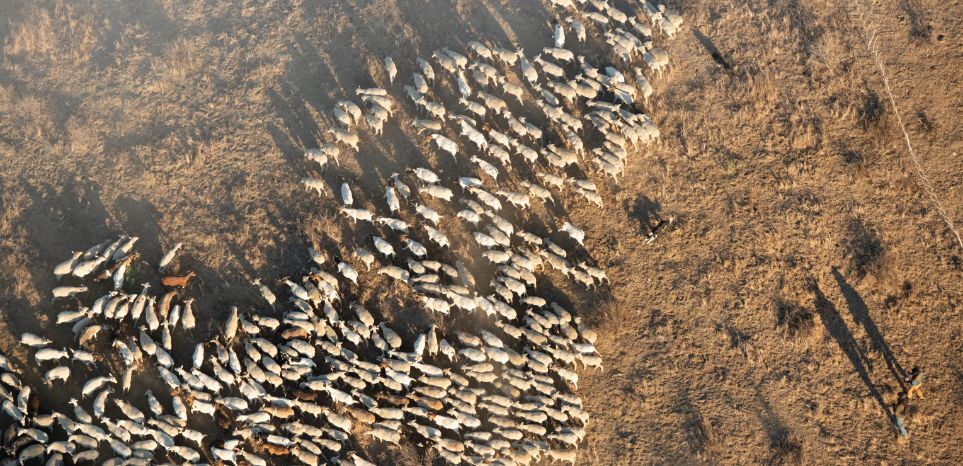 Our playground is Newhall Ranch and we know every inch and acre across it's seemingly endless open space. From the rolling hills, to the dirt roads, panoramic views, and the working farms, orchards and ranches. This is not a set or studio. This is real, authentic land — managed for generations by The Newhall Land And Farming Company.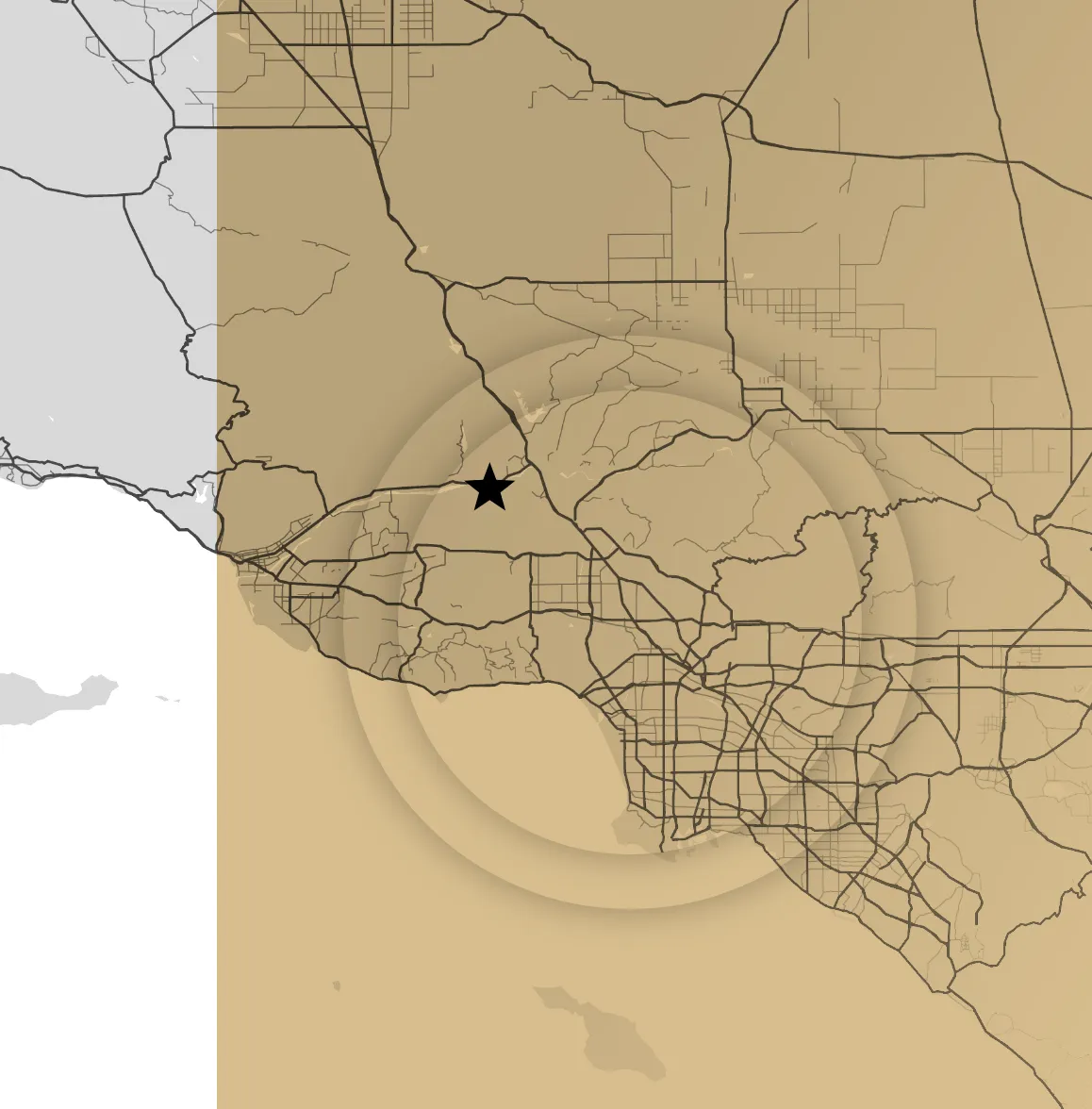 In the zone
Most of our property and filming locations are within the 30-mile studio zone of Los Angeles. (And what's not is in the secondary studio zone.)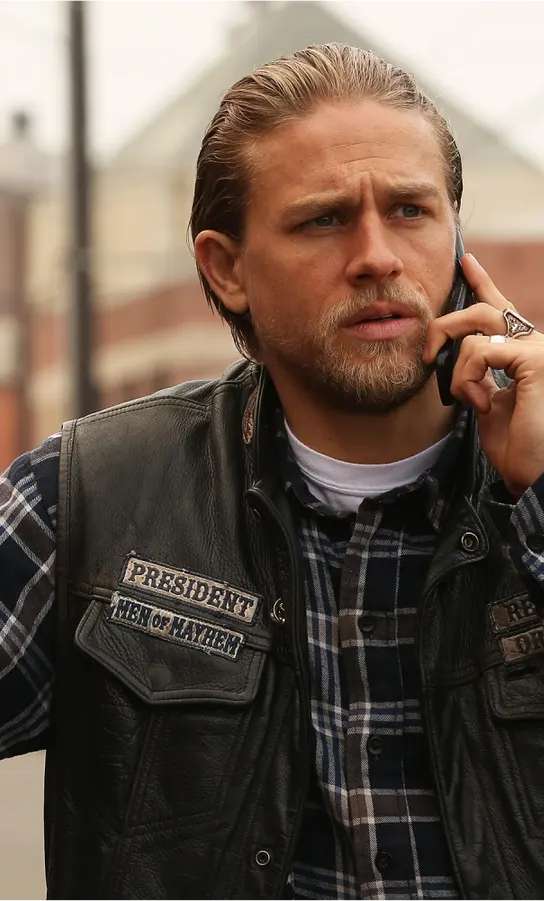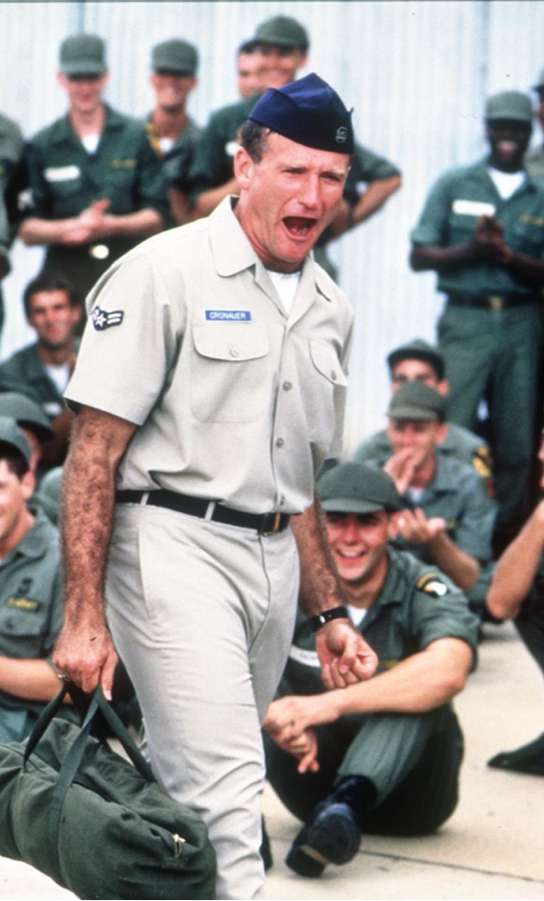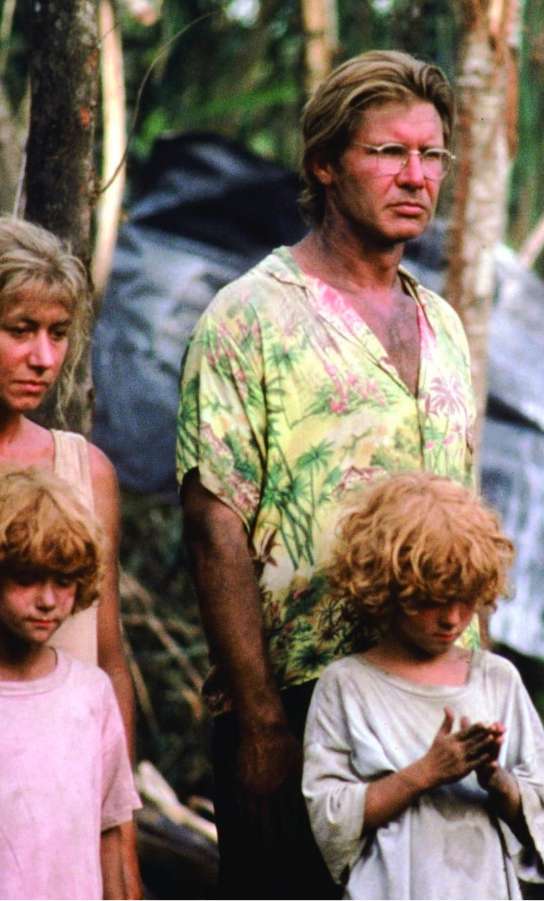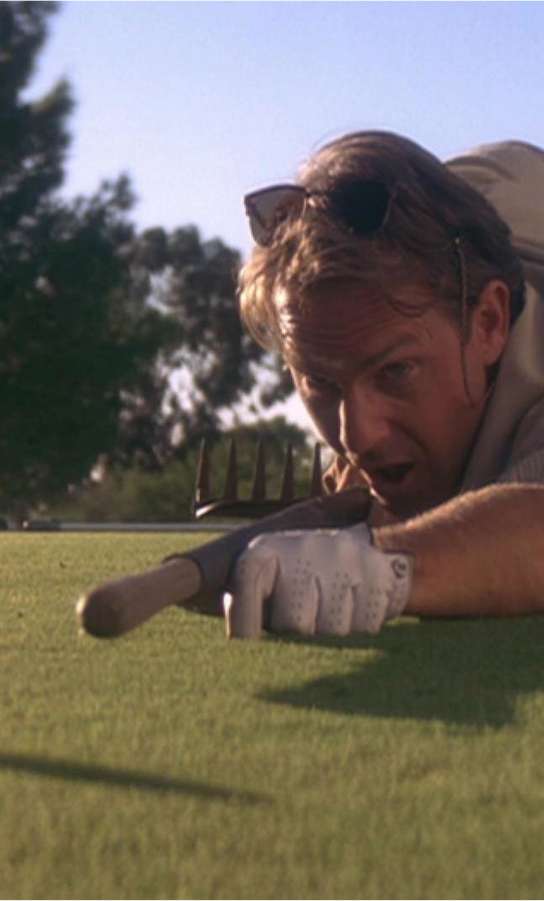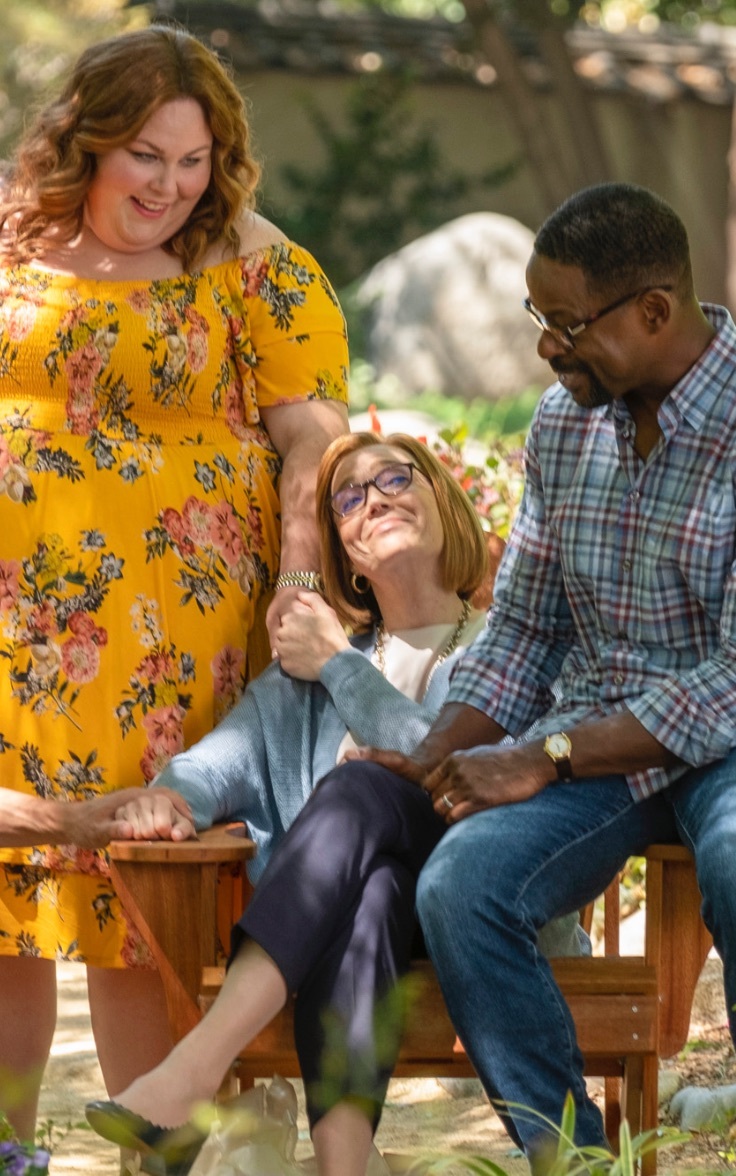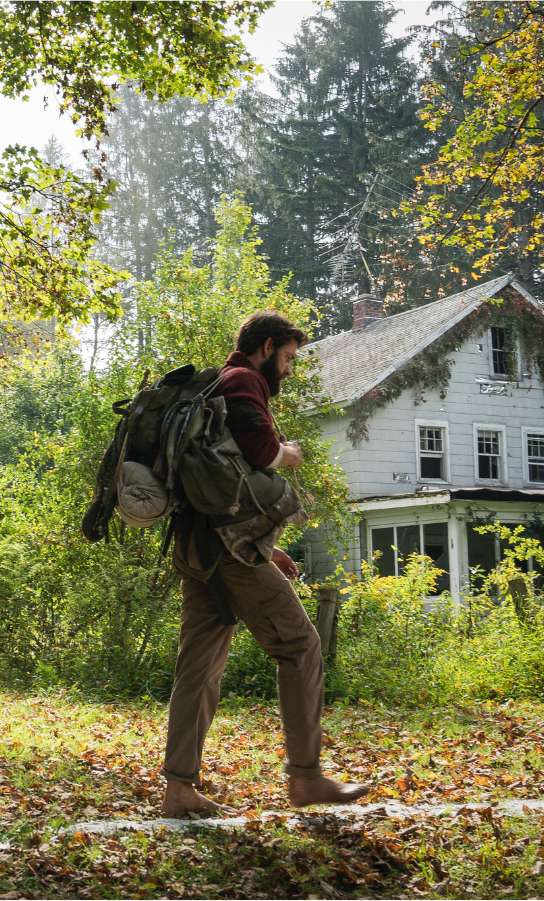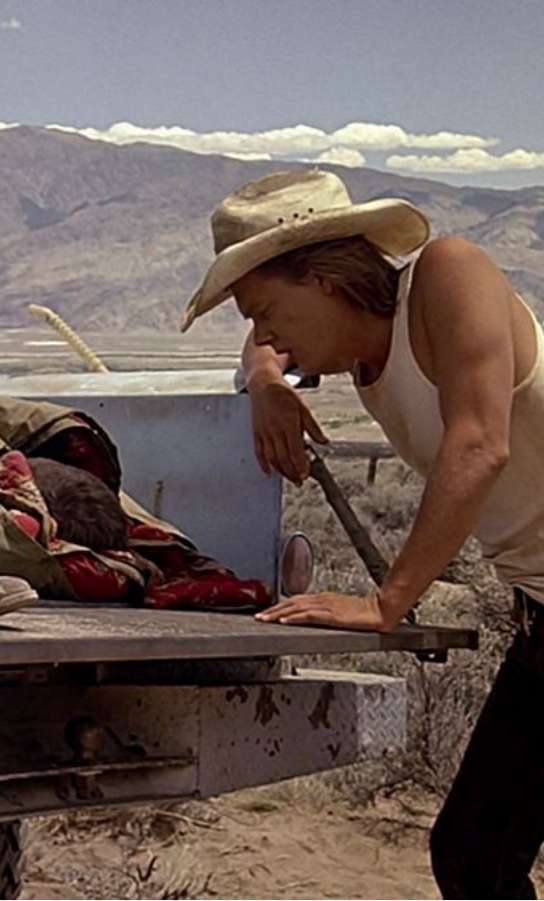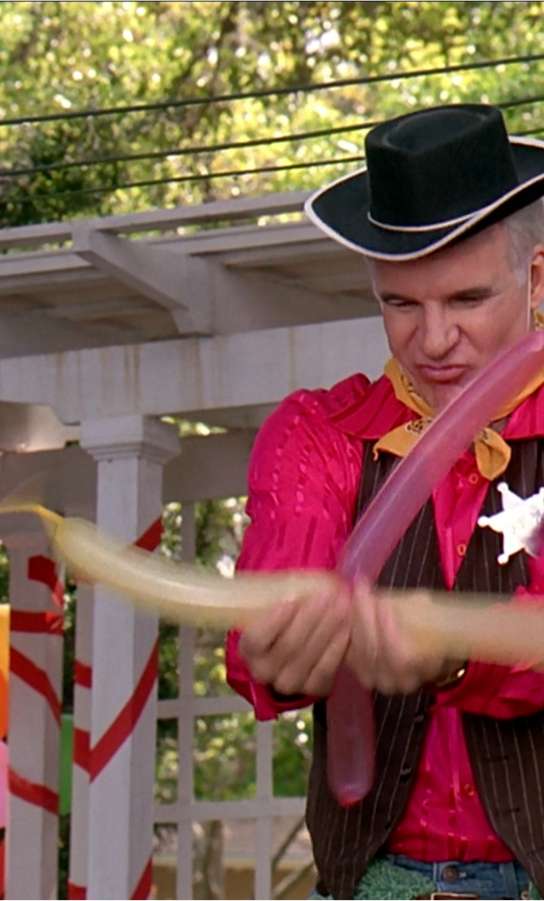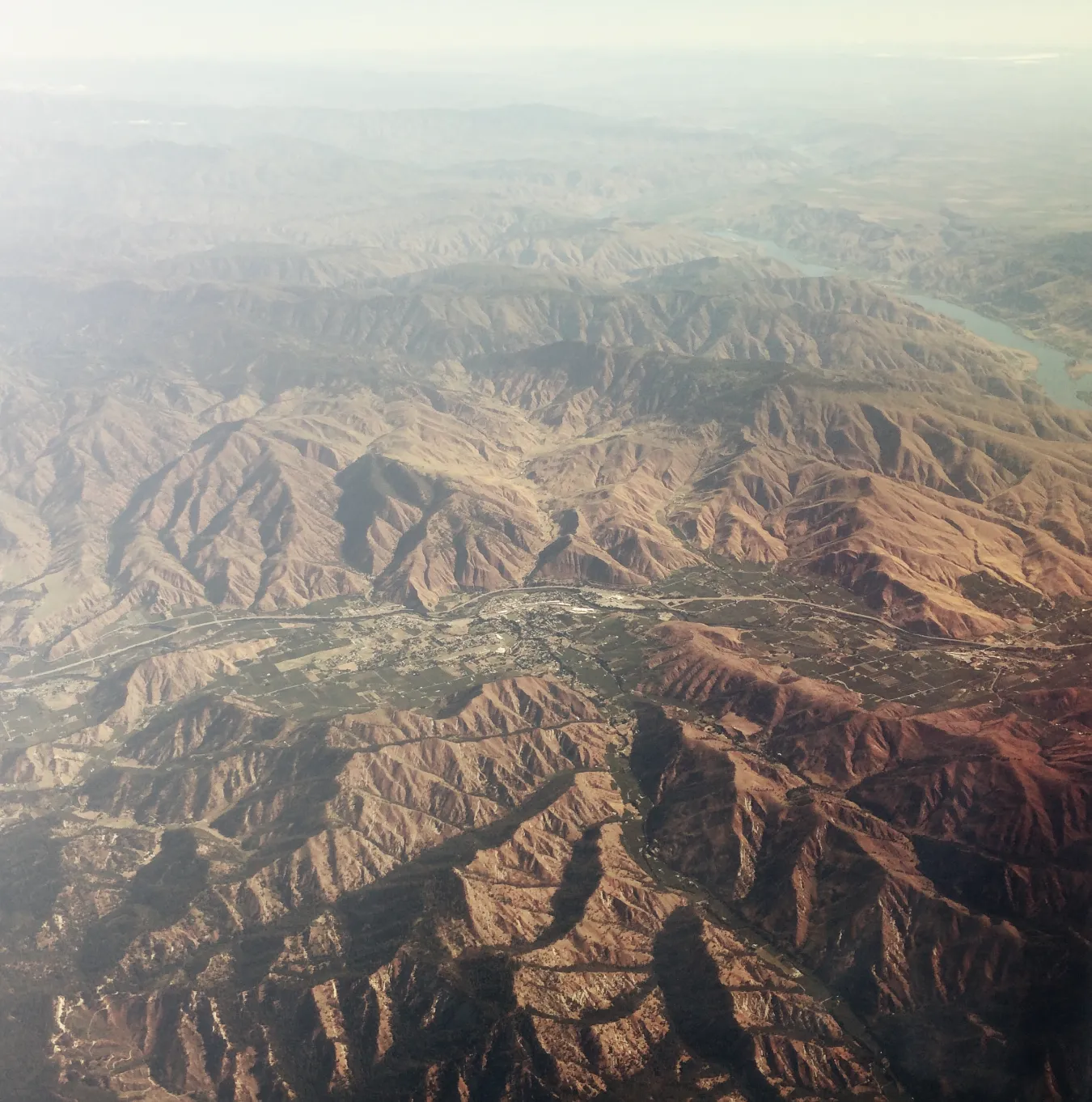 The area is so versatile and the geography lends itself to so many different looks. It is the ideal Hollywood backlot.
Jordan Schmidt
Location Manager, "Snowfall S5"
20
Miles from
the city of
los angeles
Let's Get started
Have a project in the works?
We'd love to hear from you.